Experience New Hampshire's Newest & Most Unique Venue
Historic Elegance with a Modern Vibe Awaits at The Opera House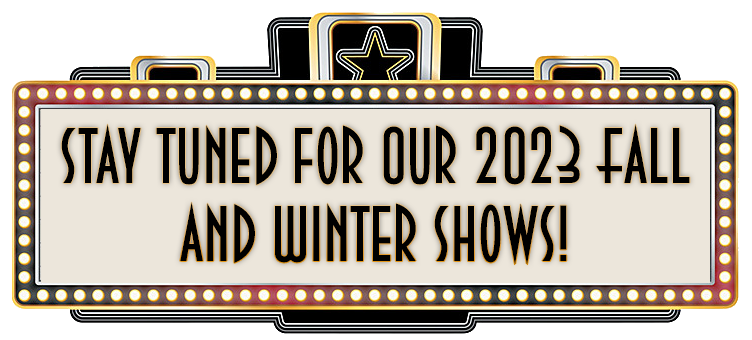 Plan a Night Out on the Town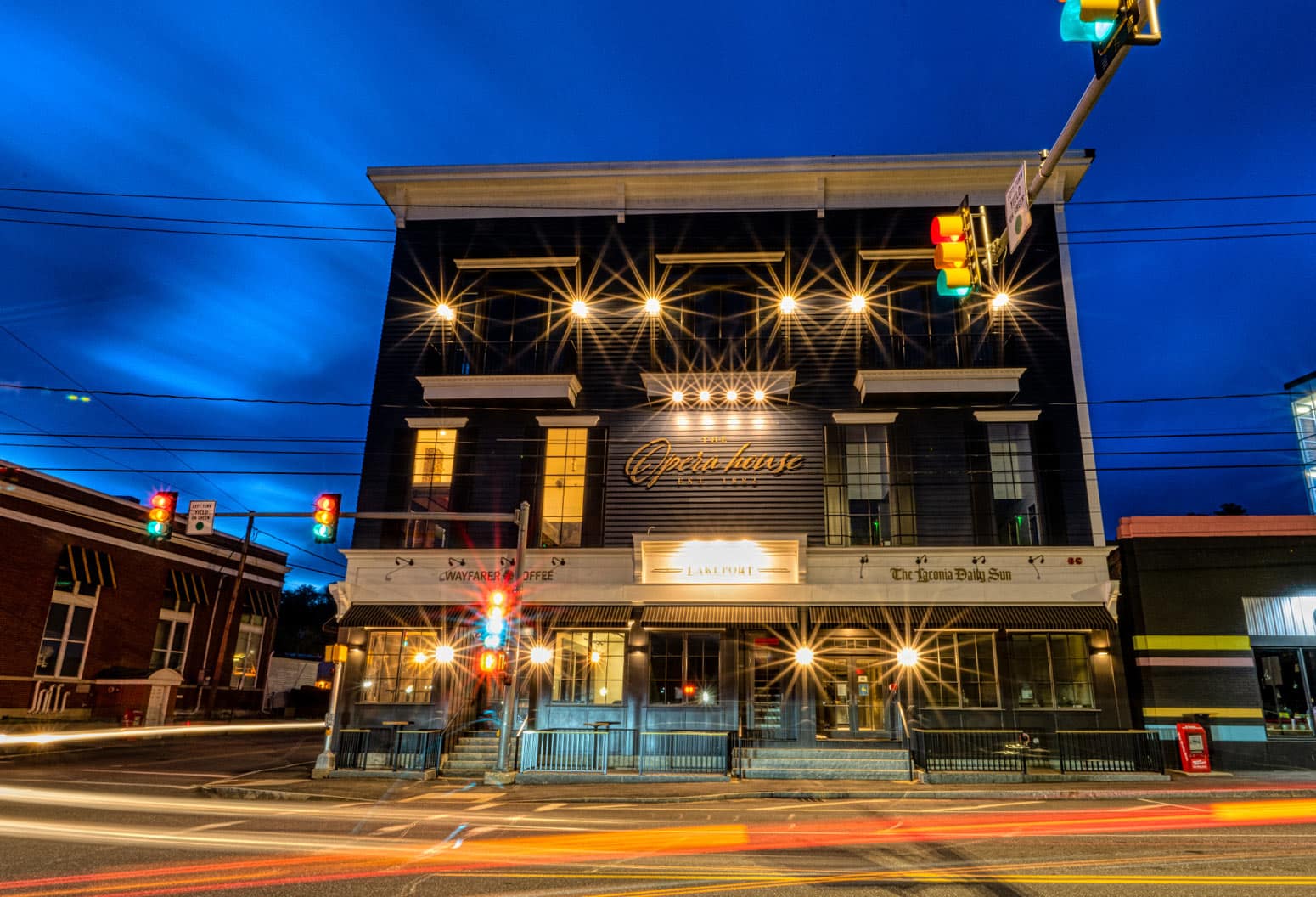 everything old is new again
The Historic Lakeport Opera House is Back and Better than Ever!
It's been decades since Lakeport's historic opera house was closed. But, after months of restoration, The Opera House – first opened in 1882 – has reopened! Not content to merely restore this fantastic venue, The Opera House now boasts contemporary elements that make it the perfect venue for musical performances, community events, and other private gatherings.
Once a mainstay of Laconia's Lakeport community, the historic Opera House is set to be once again center stage for all of New Hampshire's Lakes Region.
Subscribe to our newsletter below to stay up to date on our upcoming events and performances and learn more about how you can book The Opera House for your  own private celebration or meeting
INTRODUCING THE VIP PLUS PROGRAM…
Season Tickets are Available Now!
The Lakeport Opera House is proud to introduce our new Season Ticket VIP Plus Program. This is your chance to reserve your preferred seat(s) on our newly-upgraded Mezzanine, so you can enjoy one of the best seats in the house for a total of 15 (or even up to 30) of our fabulous 2023 Summer Weekend Series performances. In addition to guaranteed entry to our most popular shows, these premium packages come with additional perks — including valet parking, ticketless early entry, and exclusive access to our new private bar on the Skywalk Lounge.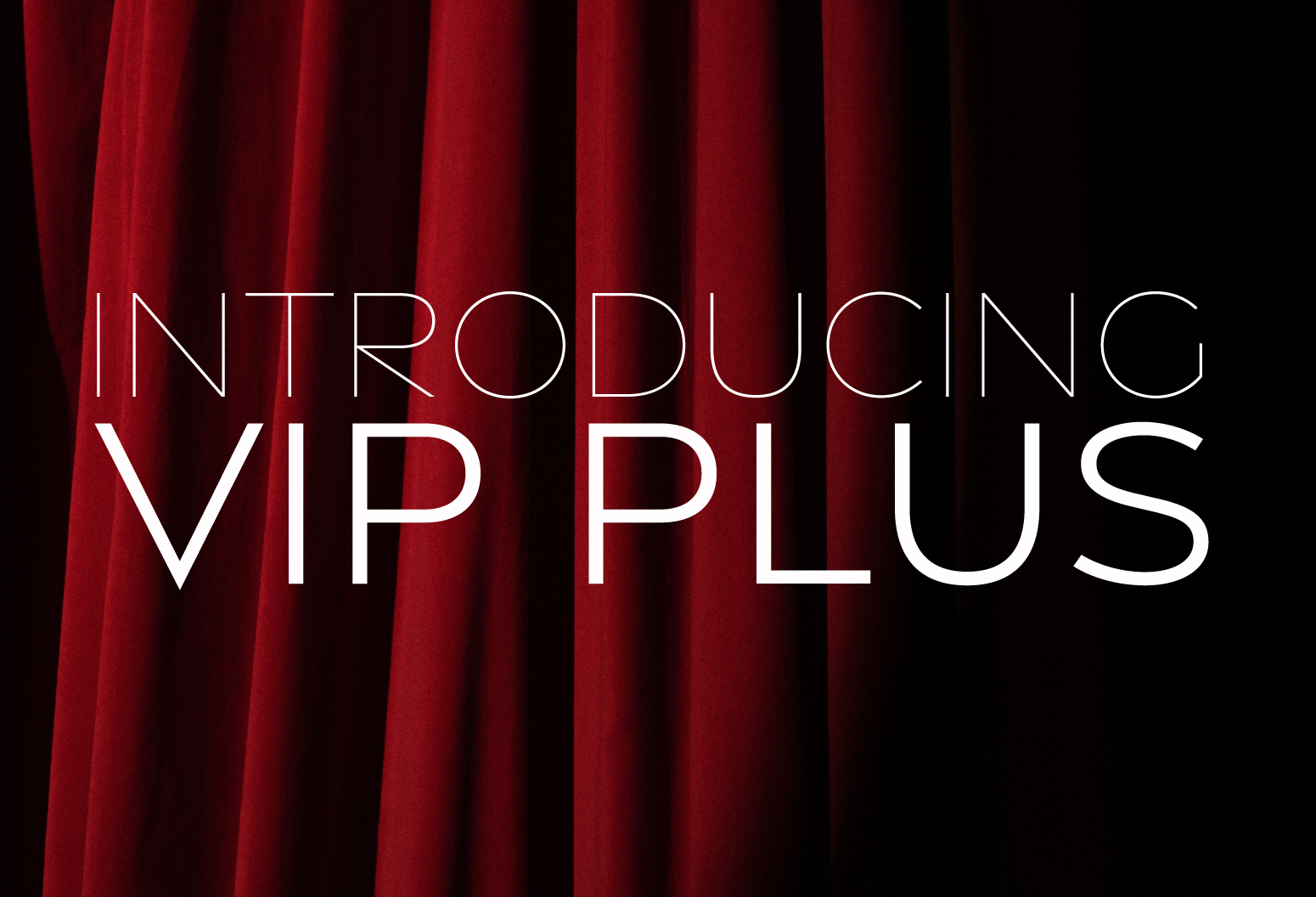 Be the first to know
about our upcoming shows and and concerts!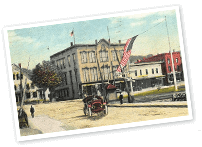 View the transformation from 1882 until today!
Come Experience The Opera House
Once you step inside our modern yet historic space, you're sure to be entertained.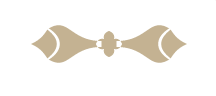 TALENT BOOKING
Emma Teto, President
emma@lakeportopera.com
MAILING ADDRESS
Lakeport Opera House
PO BOX 6476
Laconia, NH 03246