Historic New Hampshire Event Venue
The Lakeport Opera House is in the heart of the Lakes Region and we connect our community and inspire people to engage with each other and the arts. We are nestled between two beautiful lakes and spectacular mountains. We are an elite venue offering a blend of high-end style and historic charm.
We offer live musical performances, theatre productions, comedy, and other community-focused events. This 140-year-old building has been beautifully renovated by one of the nation's leading design teams and is also available to rent for any private gathering that will be enhanced by hosting it at our venue.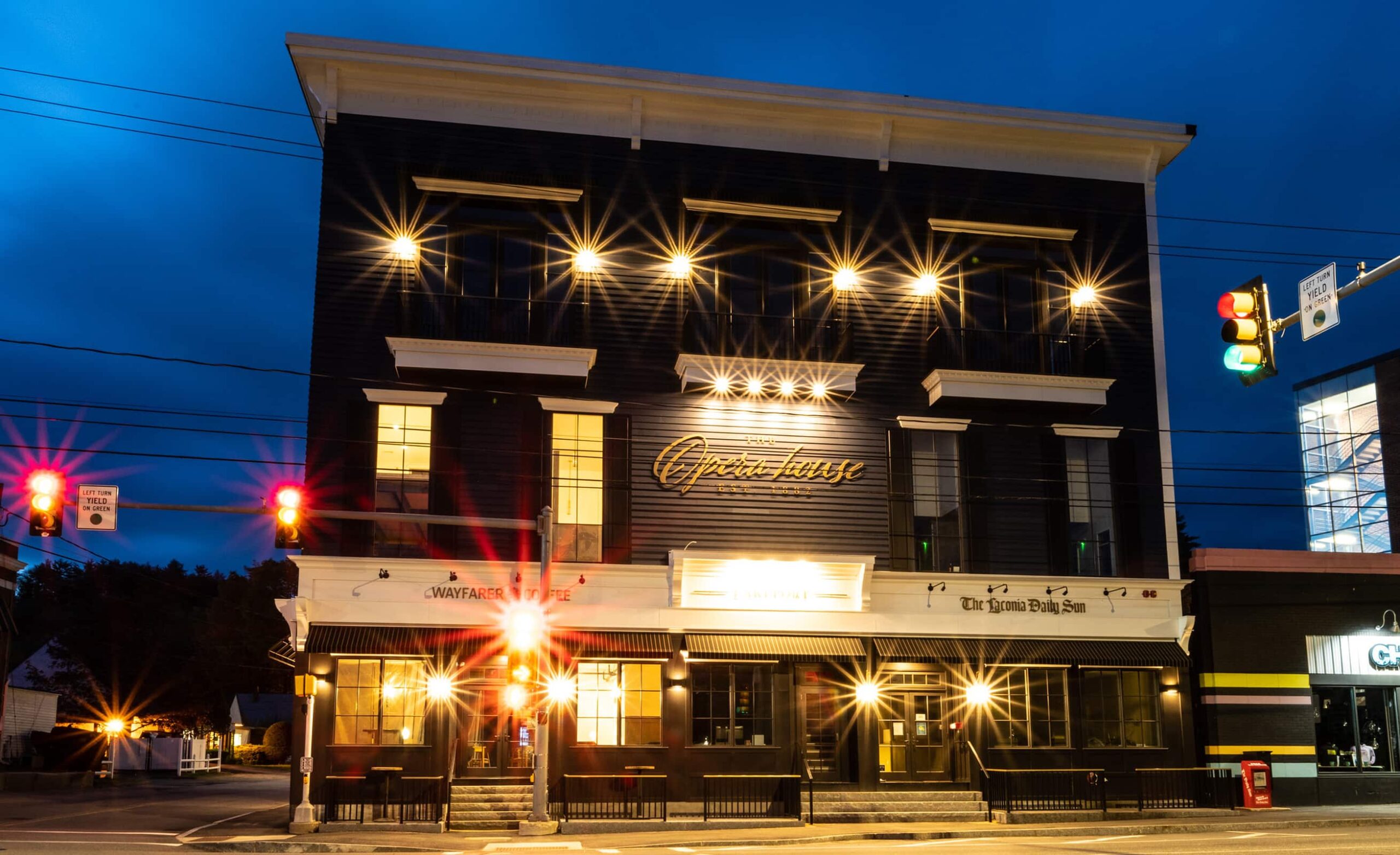 EVENT PARKING FOR THE LAKEPORT OPERA HOUSE
Parking for Our Guests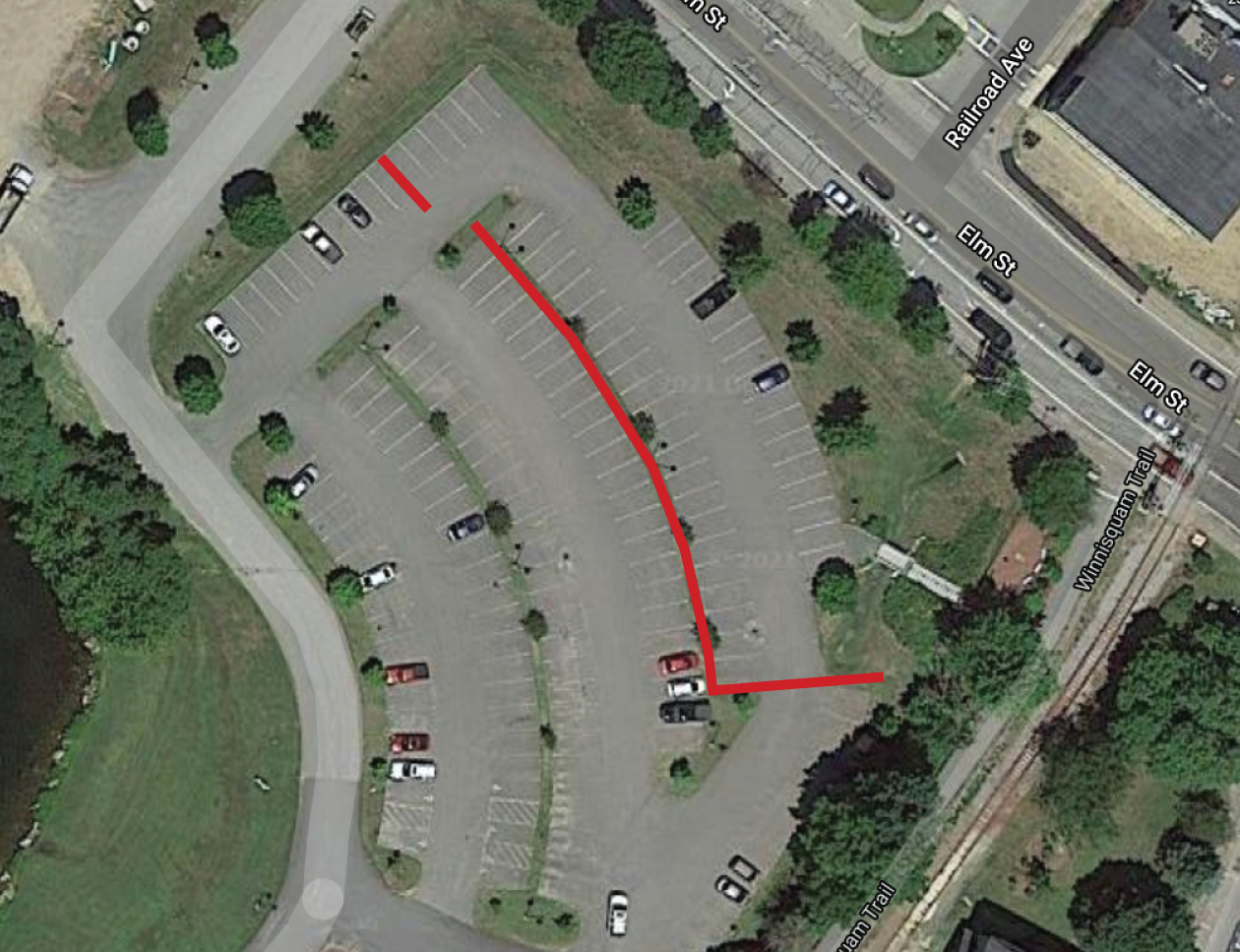 The Lakeport Opera house does not have parking directly at the venue, other than four handicap spots in the back of the building. However, we have arranged for various parking options and there will be parking ushers to assist you.
Directly across Union Avenue in the Opechee Inn parking lot, we have 44 parking spots reserved for all events. (see map to the left)
Small public parking lot (14 spots) behind the Lakeport Marina on Elm Street
Street parking, (up to 14 spots) on Union Avenue in front of the Opera House (no parking meter)
Lakes Region Vineyard Church (up 12 spots) on Mechanic Street
Street Parking, (up to 8 spots) on Elm Street slightly up road from Lakeport Marina
Please do not park in the Fratello's Restaurant parking lot unless you are having dinner there before a show. Fratello's has limited parking and we have worked hard to arrange parking options within close walking distance of the venue, so it does not negatively impact their business. Your support of this request is greatly appreciated.
Careers and Volunteers
Join our team at the Lakeport Opera House while making new friends and seeing great shows. Learn more about how you can get involved at jobs@lakeportopera.com.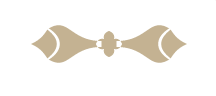 Talent Booking:
Mailing Address:
Lakeport Opera House
PO BOX 6476
Laconia, NH 03247